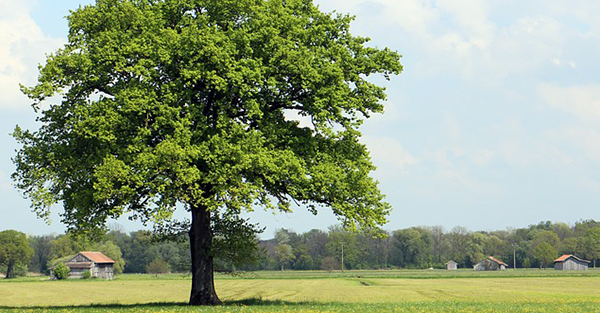 Have you been searching for simple solutions to make your home more energy-efficient? Have your heating and cooling bills been higher than they should be and you can't figure out why? Here are some areas to check to create a higher home energy efficiency level for you and your family.
1. Energy Efficiency Audit
Have a professional come out to your house and run an inspection to see where your current energy efficiency level stands. This will help you determine and pinpoint specific areas that need improvement.
2. Insulate
Adding insulation helps your home stay cool in the summer and warm in the winter. Insulation should be utilized in walls, basements, and especially attics. Attics are the prime area where air can escape and result in a lot of unnecessary expenses.
3. Seal
Caulking and weatherstripping the doors and windows of your home is a very smart move. You don't want to be wasting precious energy by allowing unwanted air infiltration throughout your home. Fill in cracks or leaks around these structures to prevent excess energy loss and to assure tight sealing and lower energy bills.
4. Replace
Old windows often have terrible insulation and can be the source of a lot of heat transfer, either out of the house in the winter or into the house in the summer. Replacing your old windows with high performance, energy-efficient windows will decrease heat transfer, increasing comfort levels in the home. Proper installation will ensure tight sealing and reduce air leakage. During the scorching summer conditions that we experience here in Iowa, efficient windows will help keep the heat out of your home. These windows have the potential to lower HVAC costs and may allow larger homes to install smaller heating and cooling systems, saving a lot of money and energy use.
5. Use Appliances Correctly and Efficiently
It may seem silly, but reading the operator's manuals for different appliances in your home could help save energy. There may be tips included that tell you how to use something properly or in a more efficient way of which you were not initially aware. Make sure that when running the washing machine and dishwasher, you don't just fill your machine halfway. Do full loads every time. This will allow you to run these machines less often, saving a lot of energy and water in the meantime. Also, when you leave for vacation, unplug appliances and electronics. Even if they aren't actually running, they are still using up a lot of electricity when plugged into outlets.
6. Light Bulbs
Yes, compact fluorescent light bulbs are more costly than your typical incandescent bulb, but these energy-efficient light sources can save you a considerable amount of money due to the fact that they last 8-12 times longer. Even swapping just a few of these bulbs out around the house can amount to large savings.
7. Plant Trees
Consider planting a tree or two on the side of your home that gets the most amount of intense sunlight during warm days. When it grows, it will provide shade for your home in the summer. This is an all-natural cooling solution that will be cost-free for years to come. In the winter, the leaves will fall and the sun will be able to shine onto your house, providing solar heat.
Hedrick Construction offers a wide range of construction services to meet the needs of your residential or commercial property in Ames, Ankeny, Huxley, and the surrounding areas. Whether you need a new roof, siding, replacement windows, insulation, or other upgrades for your home's exterior, our services incorporate master craftsmanship, expertise, and high quality products.