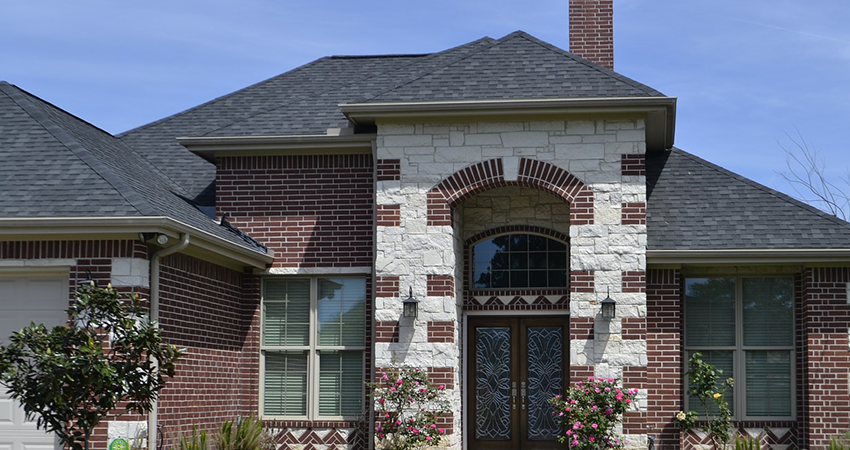 Whether it's a white-out snowstorm or an F-3 tornado, it's safe to say that Iowa has some pretty crazy weather. Though you might be safe and sound inside your home, your roof takes a beating from the wind, rain, hail, ice, and snow that frequents our weather forecasts. Roofing repairs and replacements can be expensive and time-consuming, so protect your home with impact-resistant shingles before damage occurs.
Why Are Impact-Resistant Shingles Important in Iowa?
In areas like Iowa with fairly extreme weather, the forces your roof encounters may rapidly shorten the duration of your shingles' life. Tornadoes, hail storms, and blizzards yield high winds that can cause severe damage to your roof. There's no way to change the harmful weather, but there is a way to better protect your home and roof from the elements.
What Are the Benefits?
Just as technological advances in automotive production has increased safety and quality, so have advances in the roofing industry. Impact-resistant shingles yield features that improve wind resistance, energy efficiency, and aesthetic design. Many impact-resistant shingles come with lifetime warranties because they're that good. Choosing impact-resistant shingles means that you're less likely to have half your roof in your yard after a bad storm—or worse, half your yard in your home because of a bad roof.
How Do Impact-Resistant Shingles Protect My Home?
Impact-resistant shingles protect your home by providing a rock-solid barrier for your roof. The individual shingles are stronger, sturdier, and tougher than traditional shingles, and they are affixed using the industry's best installation technology. This provides the best armor you could give your home.
Are They Worth the Investment?
When you consider the fact that when bad weather strikes, your roof is what keeps you and your family safe, these shingles are absolutely worth the investment. New technology in roofing systems allows shingles to withstand wind speeds up to 130 mph, allowing you to save substantially on maintenance, repairs, and replacement. Your impact-resistant shingles will help keep you, your home, and your property safe from weather-related damage.
Why Should I Choose Owens Corning as My Impact-Resistant Shingle Supplier?
Owens Corning impact-resistant shingles feature many benefits:
Owens Corning also offers a variety of warranties for your roofing system. There are Owens Corning contractors across the United States. Find one near you!
If you're ready to install your own Owens Corning duration shingles in Ames or Des Moines, contact Hedrick Construction. We can take care of all your residential and commercial roofing needs. Book your roofing appointment today!