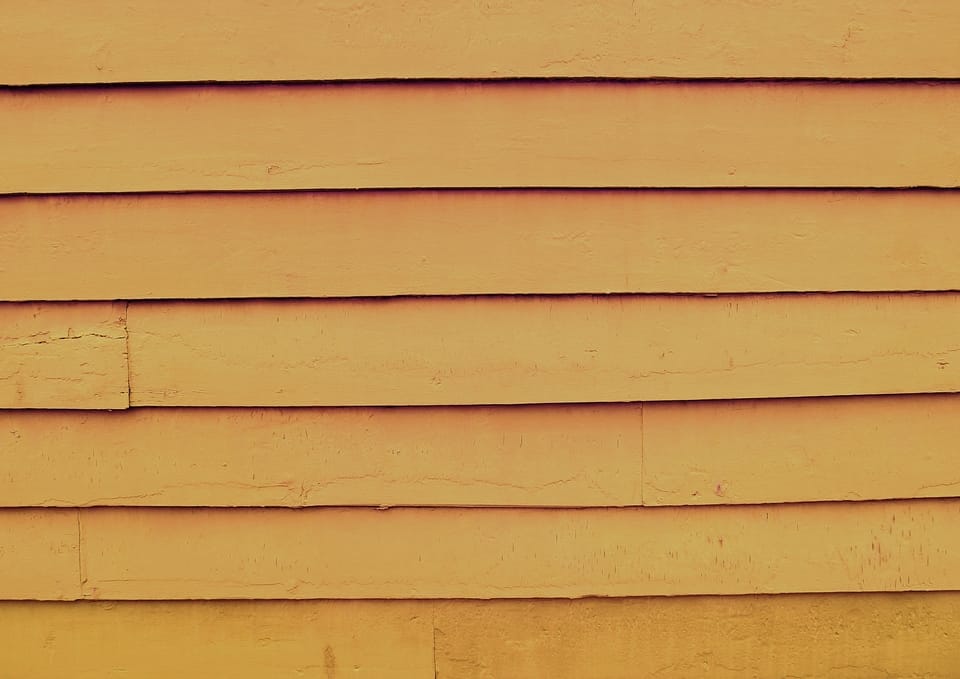 Storms can do damage on all parts of your home, but your siding can sometimes take an extra hard hit. Is your home's siding popping loose? Do you see dents, cracking, or chipping? These could be signs that your siding may need to be replaced.
The Lifespan of Your Siding
Siding doesn't last forever. Depending on the type of siding you have, its lifespan can vary.
Aluminum can last 25 to 40 years
Vinyl can last 60 or more years
Brick, stone, and wood can last over 100 years
Stucco can last more than 50 years
The purpose of siding is to protect the exterior walls and to prevent the elements from getting through to the interior of your home while also insulating your home. Your siding is important to the health of your family and your home, so it is important to be aware of any damage or aging.
Checking for Damage
Damage can look different on various types of siding. With strong winds, flying debris, and even hail, your siding can take the brunt of a lot of storm damage.
Vinyl siding typically shows cracks, chips, and breaks when it's damaged. You can also sometimes hear popping noises (or loose pieces).
Aluminum siding typically shows damage through dents or dings. It is also common for aluminum pieces to come off completely in severe storms.
Stucco siding develops holes after a severe storm from hail or even high winds. You may also notice aesthetic damage such as paint chipping on any type of siding.
While this isn't necessarily a concern for the health of your home, it could be a sign of more damage elsewhere. Be sure to thoroughly inspect all siding.
What to Do If Your Siding is Damaged
Leaving your siding damaged without repair can lead to larger issues with insulation, leaks, and even structural damage. Check for damage as soon as storms have cleared as sections of your siding, or all of it, may need to be replaced. If you notice aging on your siding, this also may be a sign that it is time for it to be replaced. If your siding is badly damaged, a DIY repair may not be enough to correct the problem. Many local companies offer free inspections and estimates if you think your home has been damaged and may need repairs.
Want to learn more tips on how to detect siding damage? Subscribe to our blog!