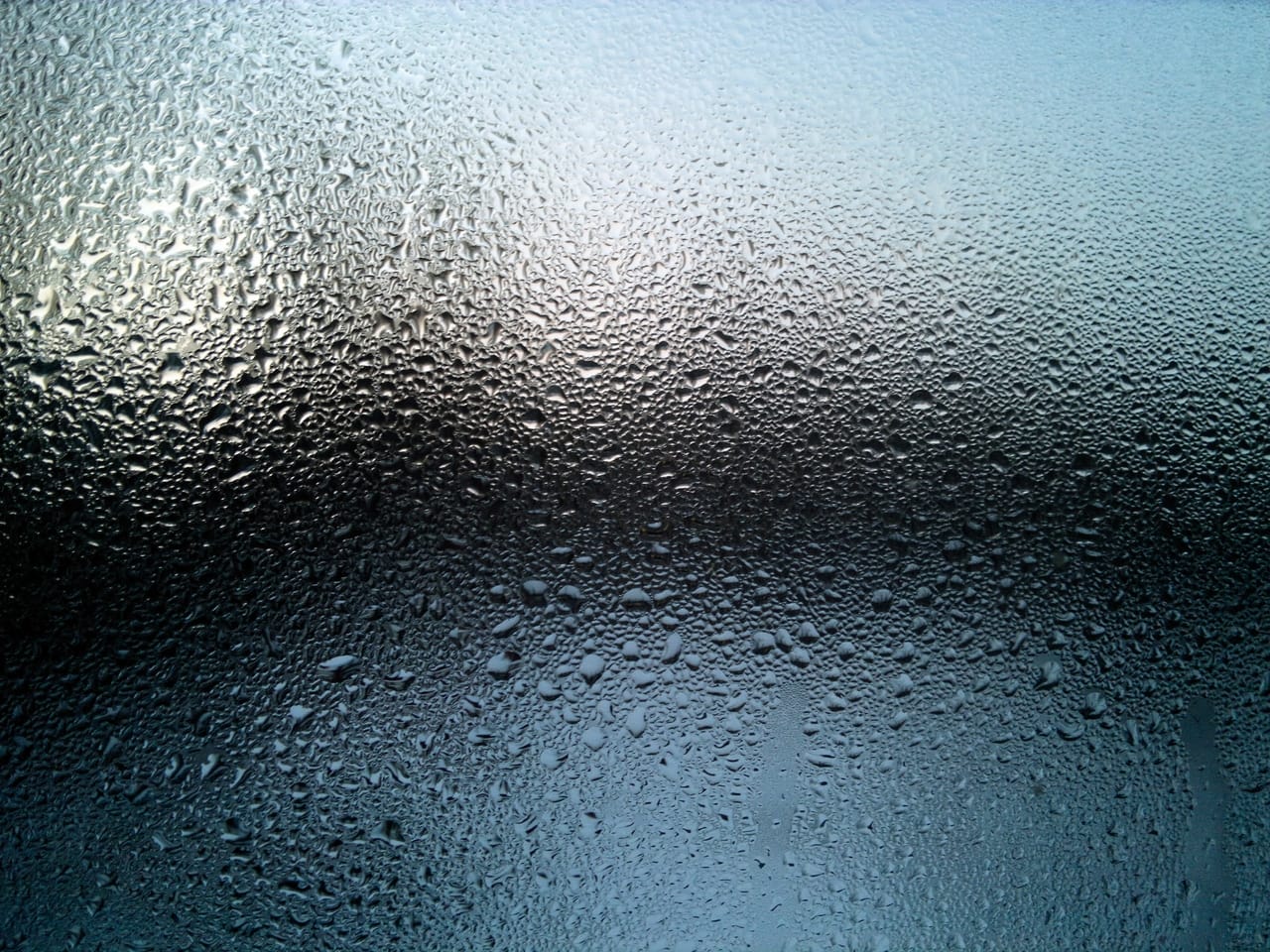 When it comes to buying a house, it's easy to get wrapped up in the interior. Does it have a layout I like? Are the countertops granite? Is there a master suite? If you think about it, however, a home's roof is just as important as what's inside. Learn what to look for in a faulty roof—a problem that is often evident in the attic.
Leaks
One of the easiest ways to identify a faulty roof is through a leak in the attic. Water draining into the attic from the roof after it has rained or when the snow and ice are thawing is an indication that something needs to be repaired or replaced in the roofing system. If you happen to be visiting a home and it hasn't recently snowed or rained, look for these signs that the roof has been leaking:
Rust on pipes or other metalwork
Dark stains on the floor or insulation
Water drip marks or pooling water
Damp insulation or roof sheathing
Warped floorboards
The presence of moisture in the attic, however, doesn't necessarily mean that the roof is leaking. Below are some other potential causes.
Condensation
Condensation is a common cause of attic moisture. Condensation accumulates when the temperature drops and the air can no longer hold its moisture content. The result is a collection of dew-like drops around windows and along the roofline. When the moisture freezes, it creates frost. Attic condensation is usually caused by a high interior humidity level and insufficient ventilation. Condensation isn't necessarily a sign of a failing roof, but it should alert you that less than ideal conditions are causing the condensation to form.
Exterior Signs of Moisture
There are other ways to identify a potential roof leak. When you are looking for a home, be wary of roofs with
Water stains
Mold
Missing, rotting, or buckling shingles
Missing granules
Inside the home, look out for bubbling ceilings and walls as these can also be warning signs of a roof leak.
If you need roofing services in the greater Des Moines area, contact Hedrick Construction. For more than a decade, our team of experienced professionals has offered comprehensive residential exterior service. We've repaired more than 4,500 roofs; yours could be our next! Schedule a consultation with one of our team members today.