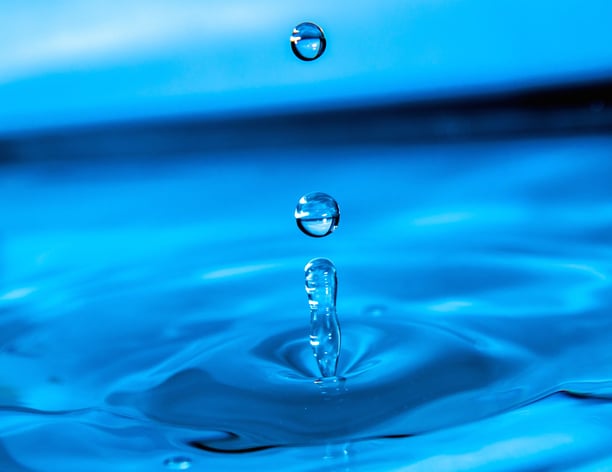 A roof leak can quickly spiral out of control, so it's important to know that you're protected when there's damage to your home. However, there's often confusion about whether homeowner's insurance covers roofing leaks and resulting damage inside of the home. In this article, you'll learn about the situations where insurance protects you, where it doesn't, and how to make sure your roof remains strong throughout the years.
If my roof is leaking, am I covered?
Generally, homeowners insurance in Iowa will protect you against most accidental roof leaks and any consequential damage. This includes scenarios like a tree falling on your roof during a storm that causes rain to seep in or when there are massive winds and downpours. Bear in mind, though, that the most crucial word here is "accidental." You should expect your insurer to come over and inspect the property before approving the claim.
An accident involves anything that is out of your control. Your insurer will check to make sure your roof was in working condition before the leak began. Of course, this is only the most common scenario, and it's important that you read the fine print on your insurance policy to ensure you're protected.
When will insurance not cover a roof leak?
While your policy may cover numerous scenarios, most insurers will not cover a roof leak that is due to or exaggerated by pre-existing wear and tear.
Protect your home from damage.
To protect your home from damage, it's important that you maintain your roof properly. This includes fixing any small holes or leaks before they worsen and cleaning your gutters regularly so they don't overflow or break.
In some cases, a roof may be worn out enough to warrant a new roof altogether, and some insurers may even look at the age of a roof when determining eligibility. They may also look at the quality of its materials and how well it was installed, which makes it crucial that you only hire licensed and professional contractors that do quality work.
Maintain your roof!
Regular inspections and maintenance will keep your roof strong through the seasons. Hedrick Constructioncan properly maintain your roof and keep it looking and functioning its best.
Hedrick Construction's team of licensed contractors can inspect your roof and quickly fix any problems we discover. We've been serving commercial and residential property owners in Central Iowa for over a decade, and we pride ourselves in providing the best in customer care and satisfaction.
Whether you need an inspection, a simple repair, or a new roof, contact us today for a free estimate and the best roofing services in town! We serve Des Moines, Ames, and areas in between.