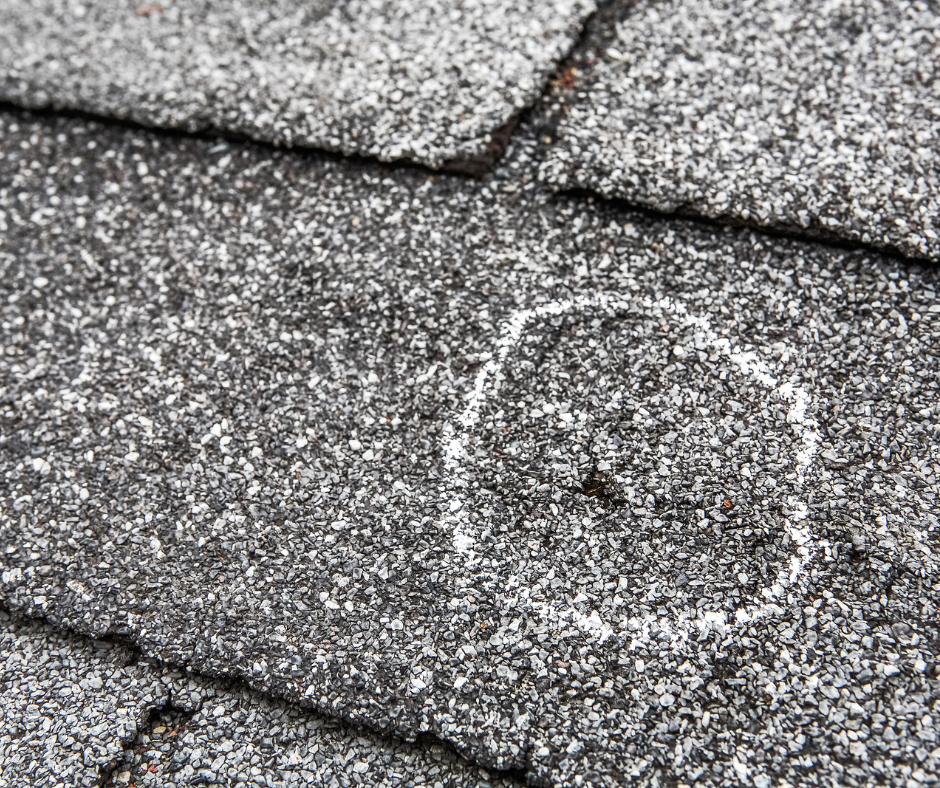 As a business owner, you have enough on your plate. The last thing you need is a damaged commercial roof. Without a roof inspection and preventive maintenance program, however, your roof is more likely to need expensive repairs sooner or later. A trusted roofing professional can inspect your building's roof to ensure it is in good shape and make any repairs needed. It is critical to inspect your roof on a regular basis to keep the building safe for your employees, as well as compliant with commercial property insurance.
Keeping a Roof in Shape
A healthy roof protects a building from wind, rain, snow, heat, hail, and other harsh elements. It is important to keep your building's roof healthy and safe for employees and maintain its structural integrity. The roof's design, materials, and installation all contribute to your roof's longevity, but regular maintenance is the best thing you can do to keep your roof in shape. Regular maintenance typically includes inspecting the roof inside and outside to identify issues, big or small.
Check for water damage, which may appear on interior walls as stains or mold. Signs of moisture could indicate a leak or a ventilation issue.

Keep the roof and gutters clear of debris. Clean the gutters at least twice a year to ensure they are diverting water away from the building's foundation.

Trim any trees surrounding the building that approach the roof.

Check the seal on vents and flashing and replace caulk as necessary.

If your roof includes shingles, make sure they are not curling, broken, or missing. Replace any missing or damaged shingles as soon as possible.

Look for discoloration, which can be evidence of algae or moss
Creating a Roof Inspection Program
The roof of your building protects your business and employees, but what is protecting the roof? An inspection program, in combination with regular preventive maintenance, can keep your roof performing its best longer. Work with a trusted local roofing professional to create a roof inspection program that fits the needs of your roofing system. You can use this sample outline as a guide:
Initial Roof Survey
A roof survey is an initial examination of the roof, in which a roofing professional documents the condition of the roof, each of its components, and any needed repairs.
Regular Inspections
After the initial survey, the roofing professionals will know what repairs to tackle first and what needs to be looked at closely at each inspection. Inspections should cover all roofing components, including (but not limited to)
Roofing material

Supporting structures

Flashing

Edging

Penetrations

Drainage

Joint covers

Lightning protection systems
Roof inspections should take place at least annually, preferably twice per year. In the spring, the roofers can check for any damage from winter weather, and in late summer or fall, they can prepare the roof for the upcoming winter.
Inspections for Potential Damage
Storms are a frequent cause of roof damage. Be sure to have your roof inspected after major storms as well as following construction activity that may have caused damage to the roof. A roofing professional will check the roof's exterior and inspect interior walls and ceilings for cracks and signs of water infiltration.
Consistent Documentation
It is important to document all roof inspections for your business as well as insurance purposes. Extensive and detailed records provide evidence that you're maintaining the roof appropriately, so when the time comes that you need repairs or a roof replacement, it will be clear that negligence wasn't a factor. Keep records of routine inspections, maintenance, repairs, and warranties.
Ensuring the Proper Coverage
It is important to make sure your commercial building insurance covers roof repairs and replacements, including repairs related to storms, insects, and water infiltration. Knowing what your insurance covers can help you create an inspection program that catches small problems before they turn into big ones that may not be covered under your policy.
Your roof installation and materials may be covered by warranties, but these are much different than building insurance. Before planning any roof repair, contact your insurance company to verify what work will be covered. For example, is the entire roof, from the deck to the surface and everything in between, insured? Are some types of damage excluded? Will your insurer pay for a full roof replacement or only repair the existing roof? You may need to update your policy to ensure full coverage, as basic policies often do not take additions such as satellite dishes and HVAC units into account.
Hedrick Construction has been providing trustworthy roofing services in central Iowa for more than a decade. Subscribe to our blog today to learn more about keeping your commercial building's roof healthy and safe for all.