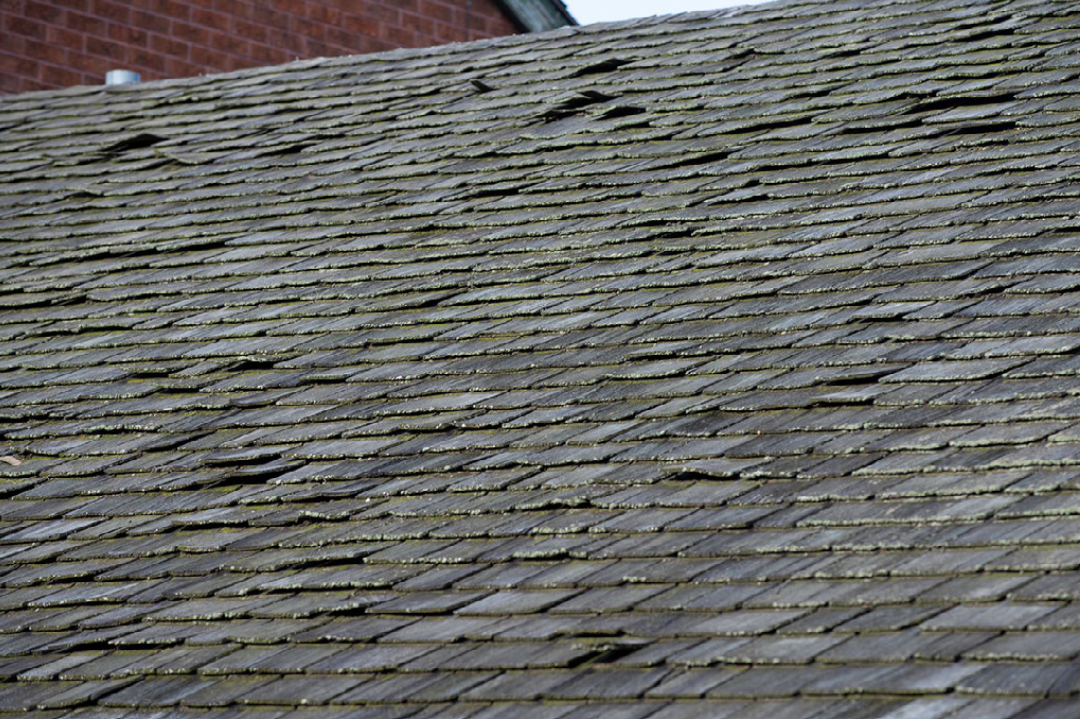 Your roof helps keep you, your family, and your belongings safe and comfortable throughout the year. So, when it is time to get your roof replaced, it is important that the job is done properly and by industry standards. Unfortunately, a homeowner can only do so much to vet a roofing professional before allowing them to work on their home. Once a replacement is finished, it is important to know when your chosen roofing contractor has fallen short. Here are signs of a bad roof installation and what to do about them.
Signs of a Poorly Installed Roof
Sagging or Uneven Roofline
One of the simplest ways to identify a poor roof installation is to conduct a visual inspection. Stand outside your home and look up at your roof from the ground. Does it sag, or does the roofline look off? A properly installed roof will always be straight and even. A sagging roof could indicate the roofers didn't properly treat your old roof.
Missing Shingles
If the roofing contractor did their job correctly, shingles will not be warped, stained, or missing on any part of your roof. If you see any of this immediately after a new roof installation, it means the contractor was careless with their work. Similarly, inspect your roof after rain or storms: if the shingles came off while your neighbors' roofs remained intact, this could indicate poor installation.
Water Infiltration
Leaks spring up from various roofing issues that should be repaired as soon as possible. Water leakage can be devastating to the structure of your home and shorten its lifespan. A missing drip edge (the metal sheet that protects the board under the edge of your roof) can also cause water infiltration. Drip edges are located between the shingles and underlayment. When properly installed, they extend over the gutter. A missing drip edge can result in a flooded basement, mold, stains, and soil erosion along the foundation of your home. If your drip edge isn't visible, check to see if other things are missing, like roof flashing or decking, vents, or underlayment. All of these are crucial to your home's roofing system, and omitting them during a roof replacement can lead to major problems.
Risks of a Bad Roof Installation
If you notice any of these issues after a roof installation, it is important to take action right away. A damaged roof can reduce energy efficiency and be a major safety hazard. It can create a fire risk, invite rodents and other undesirable visitors into your home, or even collapse.
Steps to Ensure Quality Roof Installation
To avoid a poor roof installation, thoroughly vet your local roofing contractors. Ensure they have the proper licensing and insurance, and check with the Better Business Bureau (BBB) to verify the company is in good standing. See if they have a local office and references from real customers in the area, and look at their online reviews. When searching for a company to install a new roof on your home, don't be afraid to ask questions before hiring them. Inquire about their experience with roof installations and their process is for any issues you may discover after the work is done.
Subscribe to our blog for more information on roof installations or tips for choosing the right roofing contractor.