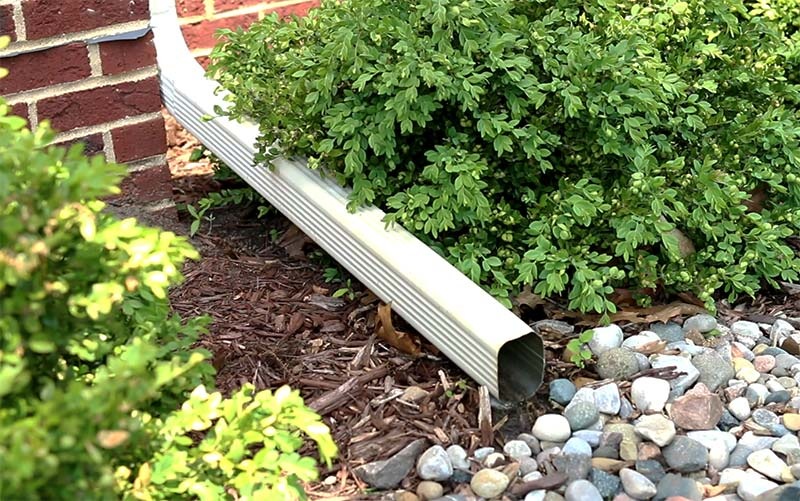 The roof is one of the most important parts of a home. As the primary line of defense between your home and the elements, it should be a top priority when you're searching the market. Asking a few important questions about the roof before buying could save you time, money, and energy.
Can I see the roof report
?
Many sellers obtain professional roof inspections because they can prove to buyers that a home's roof is in a condition worthy of the house price. When an inspection is performed, the inspector records their findings in a roof report. By seeing the seller's roof report, you confirm that the roof has been properly inspected and will be able to see any problems noted on the report.
Who installed the current roof?
It's useful to know who has done work on a home. If you know the name of the contractor, you can research them to determine if they are trustworthy and reputable. If you don't find good results on the contractor, you may want to contact a contractor you trust to perform a full inspection.
What is the current roofing material?
Roofing materials greatly affect the longevity of a roof. There is a wide range of roofing materials on the market, from shingles to metal roofing. If you're not familiar with roofing materials, confirm what type the house currently has, and research its pros and cons. In addition to longevity, the material can affect the cost of repairs.
How old is the roof?
It's always important to know how old the roof is. This will help you determine when repairs and replacements will likely be needed. If a roof is older, it may not be able to withstand harsh weather well. Age is relative to the roofing materials, however, which is why that should be your first question. A fifty-year-old shingle roof would be ancient, but a metal roof of the same age may have a lot of life left in it.
Does the roof have a transferable warranty?
Even new roofs can have damage, which is why warranties exist. However, not all warranties are transferable to a new owner when a house is sold. If you're considering purchasing a home with a newer roof, get a copy of the warranty to see if it's transferable. If the roof warranty is a selling point, it's best to verify that this is actually a benefit you could claim.
How many layers of Shingles are on the roof?
When a roof needs to be reshingled, many homeowners opt to place a new layer of shingles on top of the old one to reduce the amount of labor needed. This isn't an effective way to replace or repair a roof, however, because the new shingles won't be able to lie flat, which can prevent the roof from properly sealing. A roof with layers of shingles will be at risk for leaks and will need to be replaced sooner rather than later.
A home's roof can be a huge selling point, but as a buyer, it's important to know what you're looking for. For more tips, subscribe to our blog!