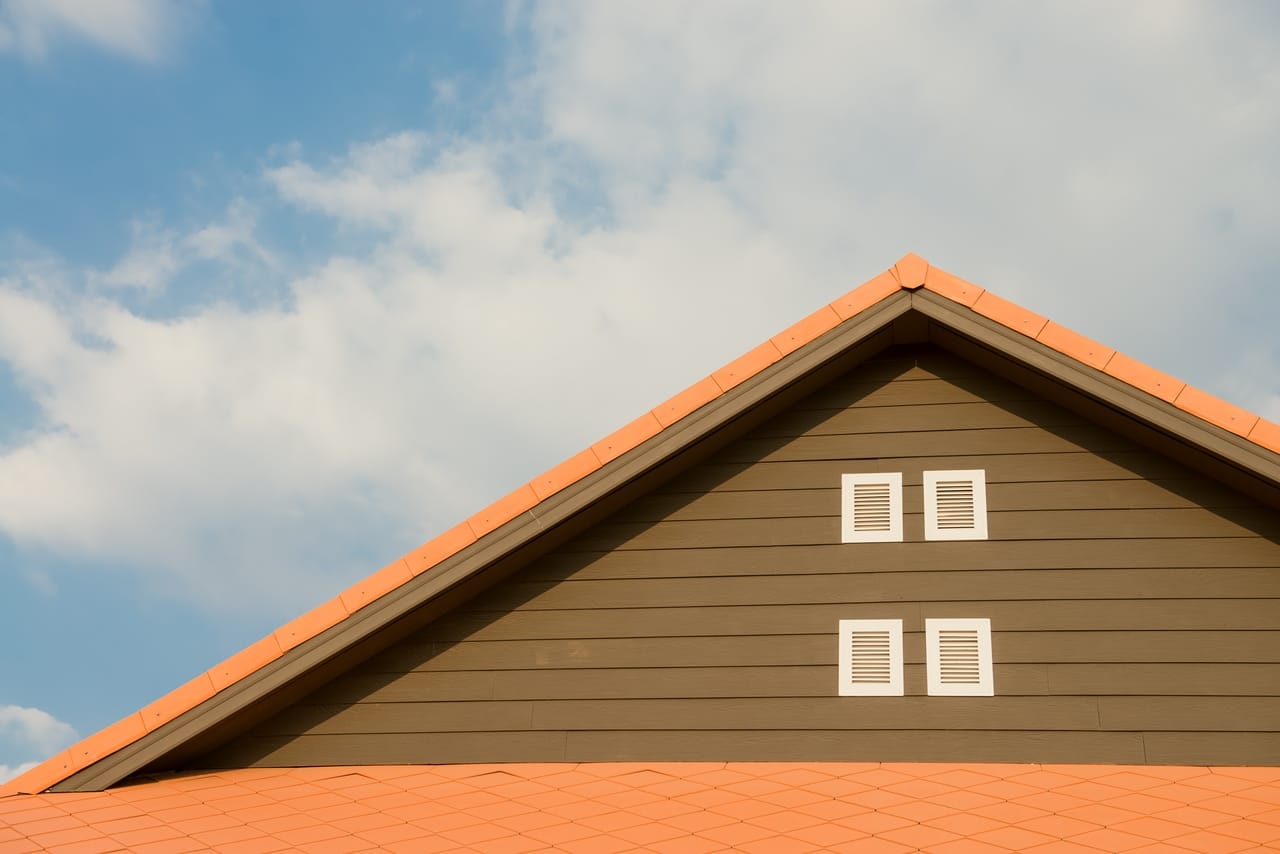 Buying a new home is an exciting process. There's a lot to look forward to, but before you get ahead of yourself, there are some less fun details to consider—like your homeowners insurance. It may seem pretty straightforward, but there's more to understand than meets the eye. Here's what you need to know regarding your homeowners insurance and your roof.
What Damage is Covered?
Most homeowners insurance policies will cover damage to your roof that cannot be prevented. This usually includes damage caused by "acts of God"—tornadoes, hurricanes, etc. Damage caused by more common sources like wind, rain, and hail may also be covered, but the conditions and factors that determine coverage vary from policy to policy. Age and overall wear and tear are generally not covered by insurance and are considered costs that fall on you as the homeowner. Given the intricate nature of insurance policies, it's wise to consult your agent to determine what will be covered in a specific situation.
How is Damage Covered?
For the purpose of homeowners insurance, there are two main ways of assessing the value of a roof. Actual cash value (ACV) is the depreciated value of a roof. This method of appraising takes into consideration the age of the roof at the time of reported damage. Depreciation formulas are determined by individual insurance providers and aren't standardized across the industry. The second way of assessing a roof at the time of damage is the replacement cost value (RCV). This assessment doesn't account for depreciation but merely considers the cost to replace the roof at present. It may seem tedious to identify whether your policy is ACV or RCV, but it will make a huge difference if you need to to replace your roof due to covered damage.
Why Is It Important to Know How Damage Is Covered?
As with any insurance coverage, it's important to understand how your policy affects your premium, your deductible, and, in the end, your wallet. Only you can determine what policy is best for your situation. You should always consult your insurance agent for specific advice on your homeowners policy, but here are a few things to keep in mind:
ACV policies will likely have a lower premium, but, in the case of damage, the depreciated appraisal of your roof will likely result in a higher payment out of pocket.
RCV policies will likely have a higher premium, but if you need to replace your roof under the policy, you'll only have to pay your deductible.
When deciding on a homeowners insurance policy, you'll need to consider the conditions of coverage (what type of damage is covered), the type of coverage (ACV/RCV), and the cost associated with coverage (premium, deductible) to choose the policy best suited for your situation.
If you need professional roofing services in the greater Des Moines area, contact Hedrick Construction. For more than 15 years, our team has served central Iowa with honesty, integrity, and quality. We're dedicated to providing you with an accurate quote and outstanding service. Schedule your consultation today.